Sale!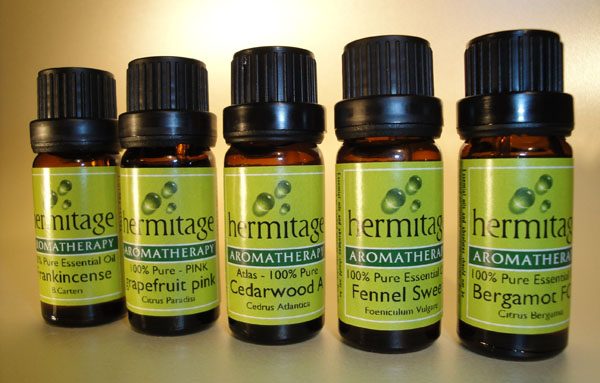 Aniseed Myrtle Essential Oil
Adam Michael has this to say "The tree that is responsible for aniseed myrtle essential oil grows chiefly in Bellingen and Nambucca Valley in Australia and the essential oil is produced by steam distilling the fragrant leaves and the little white flower heads. The smell is very fresh, sticky and anise sweet. Golden yellow in colour and contains a high percentage of anethole which is also found in aniseed oils in high percentages (pimpinella anisum and illicium verum).
Like many essential oils it has good antibacterial and antiseptic qualities and is a pleasant material to use with oil burners."
Botanical Name: Backhousia anisata
Origin: Australia
Only logged in customers who have purchased this product may leave a review.