Sale!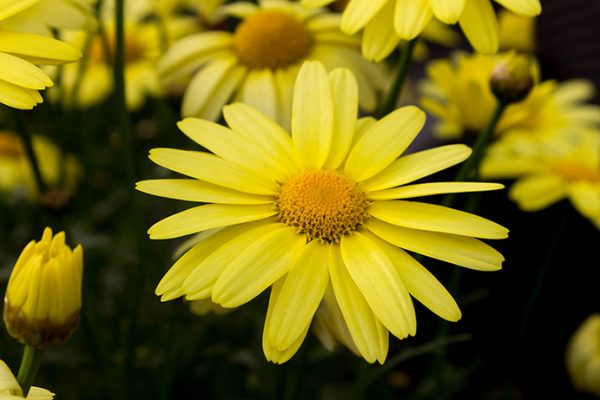 Arnica Flower Absolute
Adam Michael has this to say "Arnica flower absolute is produced by solvent extracting the flower heads, golden yellow to amber-brown in colour, and of a pourable to semi-solid viscosity. Arnica is a genus of rhizomatous perennials, chiefly grown for their large, daisy-like flower heads. Arnica thrives across most of Europe, looks great grown in large rock gardens and seems to attract lots of bees I find. Arnica flower absolute can be considered for use by qualified aromatherapists to assist with treating sprains, wounds and bruises along with providing relief from rheumatic pain and chilblains. Always remember though that this material needs to be heavily diluted, 1-3% Arnica absolute to 97-99% carrier oil will more than suffice. Also never apply arnica absolute to broken skin."
Arctander has this to say "……of intensely herbaceous-sweet, tea-like, somewhat spicy, powerful and very tenacious odour. The dry-out is bitter, tea-like and very pleasant. The odour of the oil resembles that of chamomile with a certain woody-earthy undertone. Arnica oil (from flowers) finds occasional use in perfumes of the herbaceous (i.e. non-floral) type, e.g. chypre, fougere, "tabac", leather, colognes, ect."
Botanical Name: Arnica montana
Origin: France
Only logged in customers who have purchased this product may leave a review.