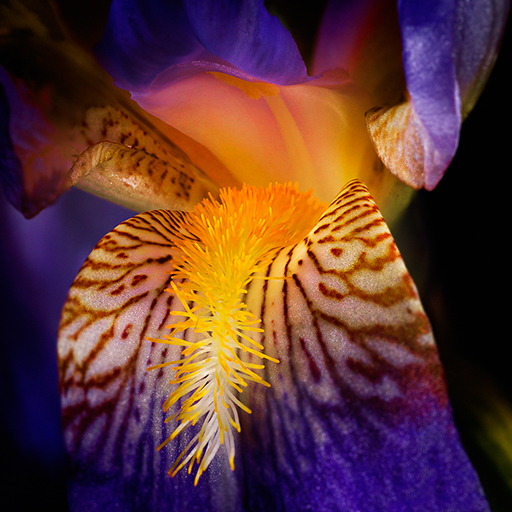 Orris Butter Pallida (25% Irones)
Adam Michael has this to say "Simply put, this orris pallida butter is the ultimate luxury in the world of orris materials and more generally in the world of natural perfumery ingredients. With a jaw dropping 25% irones content and even surpassing in beauty and finesse the earthier and slightly heavier Germanica butter, this orris pallida butter combines the most exquisite floral lift with unmatched timeless elegance like very few other materials can.
Aromatically it will charm you with its rainbow of fresh dewy-floral, spring green, unmistakably powdery and light clean woody notes along with improving fixation of the entire composition.
It is very rare today to find an orris butter with this amount of irones for retail sale as well as in actual commercial perfumes. For artisan perfumers, this is a must for high-class floral compositions. For natural enthusiasts, this is a natural aromatic that truly deserves to be treasured for special occasions or simply to just keep getting back to it, just sit back and get lost in its heavenly spring floral scent."
Botanical name: Iris pallida
Origin: Morocco
Only logged in customers who have purchased this product may leave a review.