Sale!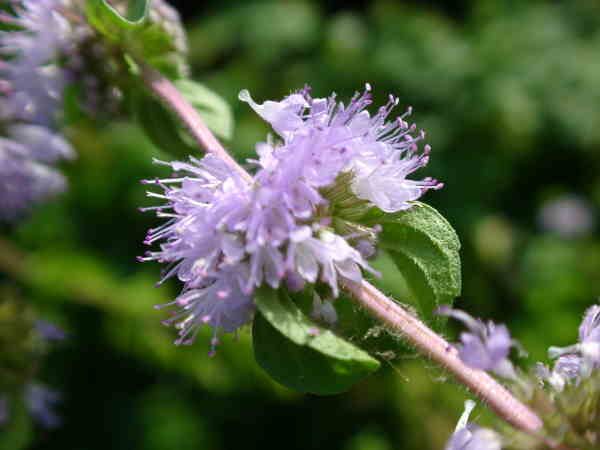 Penny Royal ORGANIC Essential Oil
Adam Michael has this to say "So why sell penny royal? This would be a fair question. First of all the key chemical that causes great concern is called 'pulegone' which is a monoterpene ketone that is actually a starting material for the manufacture of synthetic menthol but more importantly when ingested in high doses has been proven to cause severe toxicity and in extreme cases death. Most books and papers state penny royal essential oil contains at least 60% 'pulegone', (Barnes et al., 2002). The penny royal essential oil we are offering here contains 1.6% pulegone, I confirm again – 1.6% pulegone, that is less than what is found in peppermint oil – Mentha pipperita (about 4%). I'd also just like to address American penny royal – this is likely to be – Hedeoma pulegioides, smell has similarities but is extremely bitter in comparison.
The other major constituent is actually pipperitone at a staggering 45.52%. Other constituents are eucalyptol (1.8 cineole), camphor, limonene and cis thujone collectively accounting for just over 16% of the oil.
The colour is clear yellow, it is of thin viscosity and obtained by steam distillation of the dried leaves and flowering tops. The smell is very clean, fresh, strong, herbaceous and similar to smelling peppermit and spearmint which are both from the Mentha genesus like European penny royal.
I was impressed to learn that this oil is also referred to as mosquito plant, pudding grass and squaw mint. I understand the mosquito reference is because penny royal is a mosquito deterrent."
If you are pregnant please keep away from this essential oil.
Botanical Name: Mentha pulegium
Origin: Albania
Certified Organic – CERES
Only logged in customers who have purchased this product may leave a review.