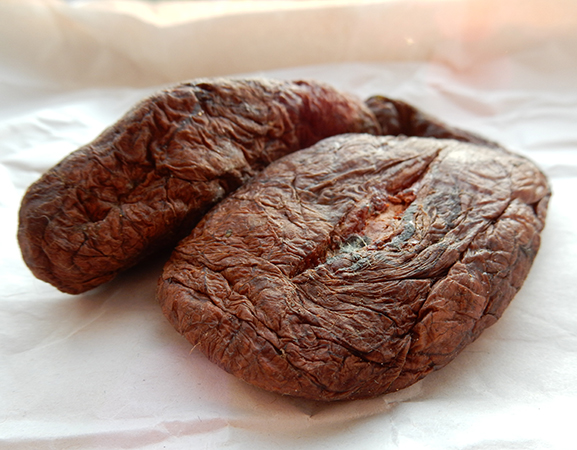 Castoreum 6% Tincture
Eleonora Scalseggi has this to say "This castoreum tincture is a good starting point for those who would be curious to try genuine castoreum materials but wish that they were a bit more affordable and above all much easier to work with.
For this reason along with the absolute material and the castoreum liquid (castoreum recreation) we now offer this tincture – 1 year aged and obtained from responsibly sourced sacs. It is a much lighter and softer version of the classic absolute with a little twist.
Aromatically much subtler than the powerful absolute this tincture is perfect for imparting just a leathery animalic inference to your composition without overbearing it. Along with the classic castoreum aroma profile this tincture offers a very interesting whiskey-leathery scent, with dry blond tobacco, sweet animalic undertones and old books' paper nuances in the dry-down. Its subtle masculine aroma blends seamlessly with the skin leaving you wondering if it's the castoreum or if it's just your skin that smells good."
Origin: Canada
Only logged in customers who have purchased this product may leave a review.