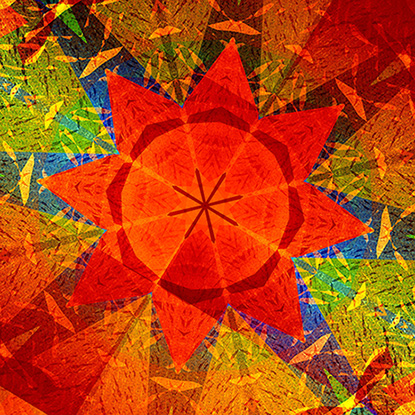 Patchoulol Natural Isolate
Adam Michael has this to say "Patchouli is a material I became aware of when I took charge of Hermitage over 10 years ago and it was instant love. What always fascinated me was how this aroma held my attention, how I would struggle to find any keywords to describe this material and instead found myself talking about feelings, about scenarios and atmospheres I had lived and how this material somehow captured the essence of that moment. Now as I write on 5/3/16 I once more find myself in patchouli heaven as this natural isolate of patchoulol obtained from patchouli fractions is nothing short of utterly exquisite.
The opening notes are heavenly warm musk and incense infused oriental, with a gorgeous fruity floral finish of wine like qualities. In the heart I am dazzled by a splashing of refreshing water mist, mouth-watering fruits, ambergris softness and complimented with rich Oriental character along with water rose floral dewiness that is absolutely breath taking. The base notes are vetivert refined earthy, ambergris, balsamic, incense and again rich Oriental.
Used for injecting aged vintage patchouli qualities into other lesser patchouli materials, for building dusty effects, improving earthy notes, adding ethereal floral quality to top notes, improving gourmand accords, especially those that are cocoa rich, adding warmth to fruit berry notes and for building Oriental incense rich bases. The colour is pale yellow of a pourable viscosity and this material has excellent fixative value."
Extracted from patchouli essential oil.
Need Bigger Amounts?
This product is now offered in 4 wholesale pack sizes. Prices before vat are as follows – 50G = 43 Euros, 100G = 70 Euros, 250G = 155 Euros, 500G = 270 Euros. Prices displayed here do include vat on top – but if you are Europe based (Italy not included) and vat registered, just enter your vat number at checkout and the 22% vat will be deducted. Likewise if you reside in USA, Canada or Russia, you don't need to do anything as the vat is removed at checkout automatically : )
Only logged in customers who have purchased this product may leave a review.