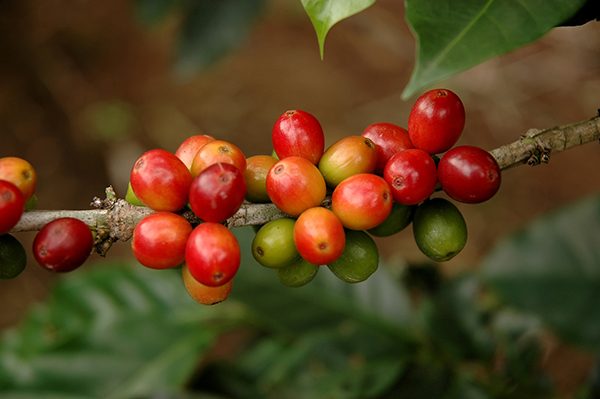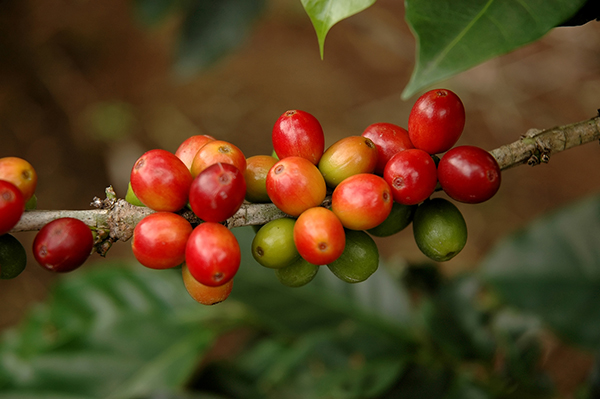 Coffee Italian 20% Tincture
Adam Michael has this to say "This Arabica coffee tincture is produced from material processed in Italy and I wish my coffee tasted as good as this smells, honestly this is absolutely delicious. Once the alcohol vapour passes the opening notes are dark roasted coffee beans, woody and nutty hazelnut, lasting for upto 15 minutes. The heart notes are chocolate caramel sweetness, bubbling with toasted nut and delicate pipe tobacco nuances. Caramel sweetness is present within the base notes as is a warming spicy note comparable perhaps to cinnamon, clove and a sprinkling of black pepper along with woods, grass and tobacco.
This tincture is a very good material indeed and of course wonderful for those creating a coffee accord, more so chocolate and nut themed, adds exquisite gourmand character to jammy fruit accords and is a must for building a luxury milk chocolate note. Pairs very well with tobaccos, hay, leather and vanilla. Brown in colour and of a pourable viscosity."
Botanical Name: Coffea arabica
Origin: Italy
Only logged in customers who have purchased this product may leave a review.