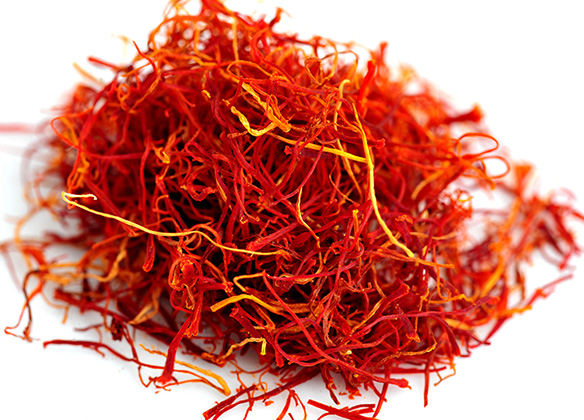 Saffron 1% Tincture
Adam Michael has this to say "The entire body of this D.O.P saffron which is renowned as the worlds finest saffron oozes fulsome leather goodness throughout. The scent of new leather and soft warmth swirl around within the top notes. The heart notes provide never ending leather charm entwined with boozy-oakwood and finished with a splash of spiced fruits. The base notes are rich leathery, warm spicy, with faint fatty floral aldehydic qualities.
Grown in the famous Navelli upland this saffron has a longer and more complex agricultural cycle with exceptionally favourable soil and climate conditions. The result is one of the finest saffrons in the world with a higher content of aromatic compounds compared with the conventional saffrons commonly available.
In my opinion without any doubt this Italian 1% saffron tincture is aromatically light years superior to the previous Spanish material we offered. Vibrant orange in colour and of a pourable viscosity."
Arctander has this to say "Minute additions to violet perfumes, narcissus or even neroli bases can produce quite beautiful results, unobtainable by other means."
Botanical Name: Crocus sativus
Origin: Italy
Only logged in customers who have purchased this product may leave a review.