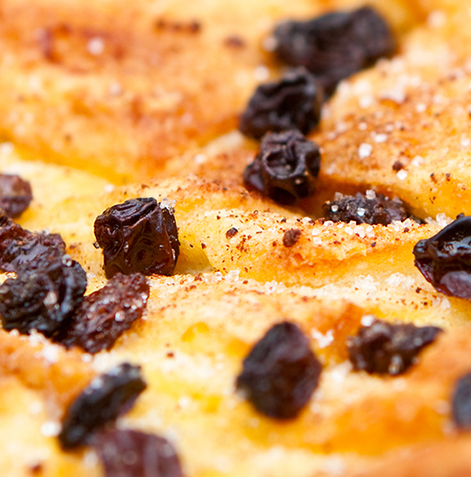 Vanilla Indonesian 15% Tincture
Eleonora Scalseggi has this to say: "Like with countless other aromatic materials, differences in soil, climate and curing techniques yield differences in aroma profile. This Indonesian grown vanilla goes beyond the classic planifolia aroma we all know and love adding a rum soaked raisins inference (think of a fulsome Malaga ice-cream).
The supplier also describes it as having a smoky character but at least in this very batch I personally don't detect it very much whilst I have to say this is my favourite vanilla in spicy blends as it displays delicate spicy notes itself. It can lend depth and richness to almost any composition, adding a boozy-gourmand twist to vanilla, amber and leather bases along with a medium tenacity."
Botanical Name: Vanilla planifolia
Origin: Indonesia
Only logged in customers who have purchased this product may leave a review.