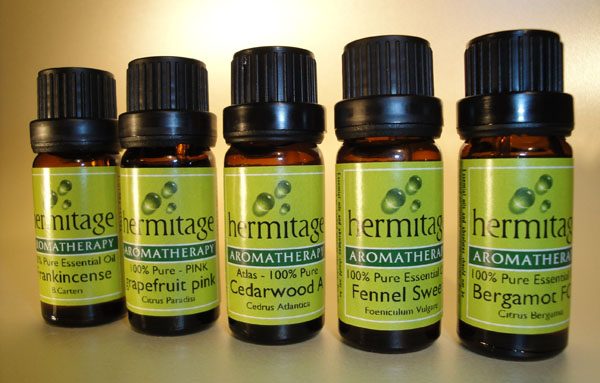 Vetivert Essential Oil (BRAZIL)
Adam Michael has this to say "This Brazilian material is our ninth vetivert offering and it is such a multi layered aromatic triumph that I genuinely think it would pass as a highly sophisticated masculine perfume in its own right without any other materials added to it. The same can also be said of our vetivert heart which for me continues to be the most cost effective way to produce a Cambodian Oud recreation for a fraction of the price today.
Aromatically this vetivert starts life with a heavily saturated vegetative character that is deeply raw and layered underneath with vague baked earth sweetness and quiet dry-woody qualities. The heart through to dry down is a predominantly masculine charged rooty affair throughout, all delivered in the most spectacular and refreshing manner. This material provides the tools for creating rich masculine accords galore, it is also a must for Oriental themed woody bases, for building sporty themed notes and it is just so good for those wanting to recreate green vintage classics of old."
Botanical Name: Vetiveria zizanioides

Origin: Brazil
Only logged in customers who have purchased this product may leave a review.