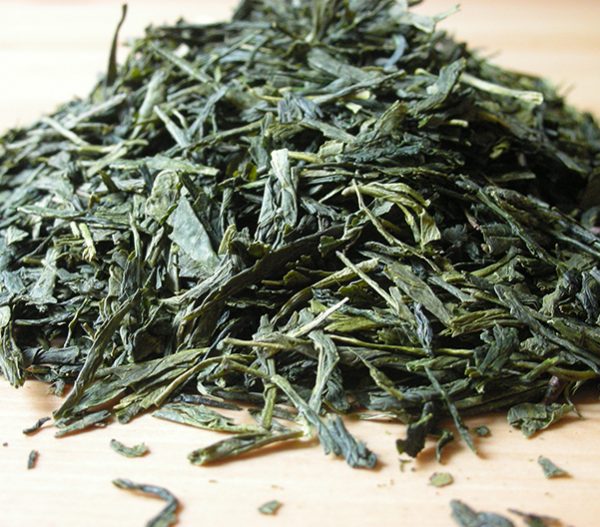 Green Tea Sencha Shokai 25% Tincture
Mark Evans has this to say "For those that may not know, I'm a bit of a tea geek, mainly drinking Chinese pu'erhs and oolongs, but I do sometimes indulge in a good Japanese green tea and really enjoy the sweet, vegetal, roasted cereal and umami flavours.
This tincture of processed Sencha tea leaves has captured the green tea experience perfectly. On skin, the scent is gentle, warm and calming, smelling of tea leaves, grassy hay and tonka with sweet, roasted bran. On the smelling strip though, the bright, green and sweet grassy notes are more dominant – the effect is quite juicy and surprisingly bright, considering how gentle the fragrance is on skin. A really enjoyable experience and I'd recommend trying this tincture for use in cosmetic creams (though the dark green colour needs to be taken into consideration) and in fragrances that need a realistic tea note, of course."
Botanical Name: Camellia sinensis

Origin: Japan
Only logged in customers who have purchased this product may leave a review.