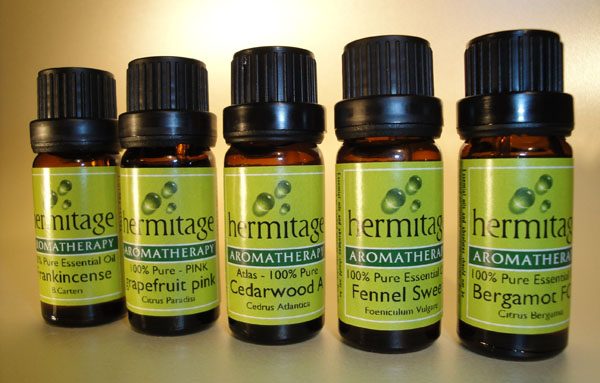 Rooibos Tea CO2 (SELECT)
Adam Michael has this to say "The aroma is warm honey and herbal tea nuances in the opening and these notes build in strength and depth. Within the heart notes is a gorgeous rich tuberose note that comes in and out of detection and works so well with the honey and rooibos tea notes that are now the very dominant notes. The base notes are again packed with luscious honey, rooibos and I also clearly detect manuka and hay qualities. A must for tea accords, honey notes and pairs especially well with linden blossom.
This shrub is also known by locals as red bush and I'm told this is because when the green leaves are cut and left to sun-dry the colour of the material develops into this spectacular mahogany red wood colour. In this instance though the leaves are picked and subjected to high pressure extraction with super critical carbon dioxide. The colour of this co2 is water yellow-green and of a pourable viscosity."
Botanical Name: Aspalathus linearis
Origin: South Africa
Select Extract
Safety Data: This product contains ethanol and water and has a flash point of 21c. This material will not dilute in carrier oil or in diluents such as IPM due to the water content. <b>Therefore this material is solely of use to the perfumer.</b> We advise in perfumery that this material is used at up to about 10% of the composition. If you work with pre-diluted materials at 10% in ethanol then this material should be used neat. For those who prefer to work with pure materials, rooibos CO2 should be added last because the mixture will go cloudy at that point – once the ethanol is added to dilute to EdT strength it will go clear again – but leaving it clouded for days on end risks bacterial growth starting so isn't wise.
Always keep the cap securely fastened on the bottle when not in use. The bottle should have plenty of air space and we provide this material in larger bottles to allow sufficient air space. Store and handle in a well- ventilated place. Keep cool.
Only logged in customers who have purchased this product may leave a review.