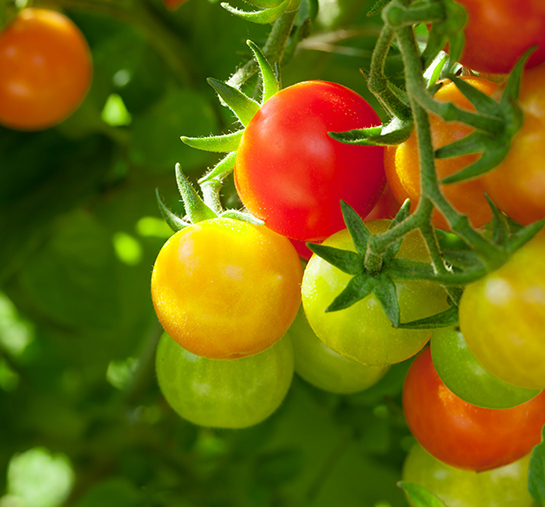 Tomato Leaf Liquid 100%
Adam Michael has this to say "Unfortunately, what was once a pure absolute is now only offered as a blended material of both naturals and synthetics. You can detect clear aromatic differences with the absolute batches of old, but, still, it is a good representation of the former tomato absolute – possibly with a slight overdose of added fantasy. I am going to try again to find a new source for tomato absolute and if this tomato leaf liquid 100% is well received then I will continue to offer this material as well. I am leaving most of my initial write-up for the material (below) intact with just a few minor tweaks –
Smelling this tomato liquid transports me back in time to when I was a child, helping dad in his knackered greenhouse. Summertime was all about his tomatoes, planted in ancient paint tins, recycled buckets and even a porcelain toilet found at the recycle centre. Yes this was my dad, absolutely nothing went to waste! Every morning it was my job to water the tomato plants. Once the rusty door was opened, I was greeted by the instantly recognisable aroma of the tomato plants, exuding a plethora of refreshing green warmth and delivered in the most sumptuous light, airy and breezy manner. This material is packed full of vegetative greenhouse goodness, tinged throughout with bright early morning dewy leafy character, light grassy, woody and peppery touches, and finished with trace notes reminiscent to me of violet leaf absolute.
This tomato material is a must for colognes, violet bases, Summer meadow and green accords, building outdoorsy notes, sporty perfumes and generally great for adding light sparkly touches to a wide array of compositions. Of a medium to high odour intensity, colourless and of a pourable viscosity."
Only logged in customers who have purchased this product may leave a review.