Sale!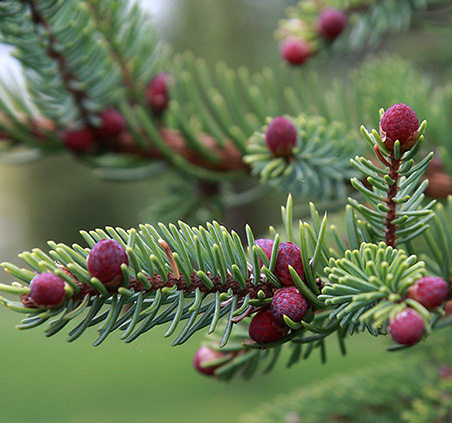 Black Spruce Essential Oil
Adam Michael has this to say "The opening notes are intense vegetative, comparable to freshly picked runner beans with a geranium leaf mustiness quality. This follows with a pickled-sweet, pine resin freshness that is entwined with a spectacular fruity nuance. This fruity nuance is full of juicy plums, apricot jam and sultana character with an injection of methyl n methylanthranilate  – found in petitgrain mandarin oil amongst other oils. By the hour mark the aroma is sweet menthol fresh (comparable to the smell of vicks vaporub) and displaying qualities of pine absolute.
Adds distinctive freshness to the top note in a wide range of accords including lavender, citrus, geranium and fougere."
Water white in colour, of a pourable viscosity, excellent tenacity and produced by steam distilling the twigs and needles from the black spruce tree.
Botanical Name: Picea mariana
Origin: Canada
Need Bigger Amounts?
This product is now offered in 2 wholesale pack sizes. Prices before vat are as follows – 100G = 32 Euros, 250G = 65 Euros. Prices displayed here do include vat on top – but if you are Europe based (Italy not included) and vat registered, just enter your vat number at checkout and the 22% vat will be deducted. Likewise if you reside in USA, Canada or Russia, you don't need to do anything as the vat is removed at checkout automatically : )
Only logged in customers who have purchased this product may leave a review.