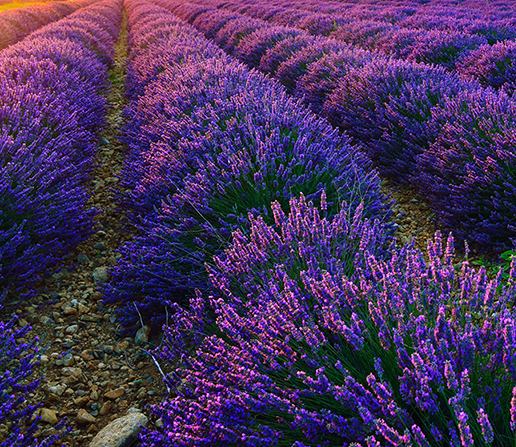 Lavender Bulgarian Essential Oil
Adam Michael has this to say "Bulgarian lavender, fresh, floral, uplifting and very stimulating and calming. A real powerful clean herbal aromatic with a depth similar to high altitude lavenders and finishing with a somewhat ambery dry-down.
Useful material for developing aromatic and chypre accords, lifts most floral accords and pairs especially well with patchouli. Offers a multitude of uses to all therapists and should be considered a must purchase for the lavender connoisseurs."
Origin: Bulgaria
Botanical Name: Lavandula angustifolia
Only logged in customers who have purchased this product may leave a review.