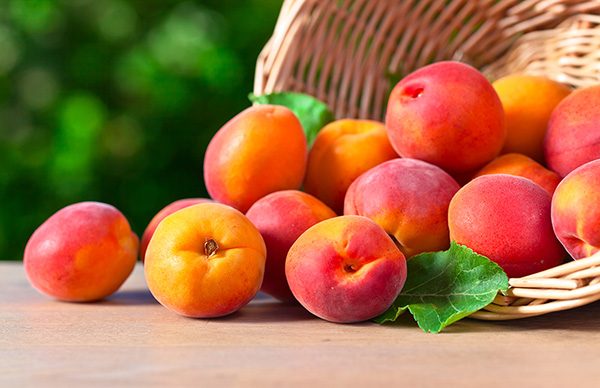 Apricot Liquid 100%
Adam Michael has this to say "The initial smell makes me think of picking a ripe apricot from the tree and holding the fruit close to my nose. You will be aware the fruit has a velvety texture about it and somehow that is captured within the opening notes of this material. The development is of a mature nature, quite warm, with a pleasant fresh green softness, earthy qualities, very fruity and sticky throughout, with a peach, honey and orange juice character. Blends especially well with honey, beeswax, osmanthus and orange flower absolutes. This is marvelous in honey-sweet florals and gives a mouthwatering super juicy twist to other fruit notes. The colour is golden yellow and it is of a gloopy but pourable viscosity."
This is a masterpiece material from a highly esteemed Grasse based producer. Whilst the exact recipe so to speak is proprietary information this Apricot Liquid 100% is an all-natural compound creation.
Need Bigger Amounts?
This product is now offered in 2 wholesale pack sizes. Prices before vat are as follows – 100G = 35 Euros, 250G = 70 Euros. Prices displayed here do include vat on top – but if you are Europe based (Italy not included) and vat registered, just enter your vat number at checkout and the 22% vat will be deducted. Likewise if you reside in USA, Canada or Russia, you don't need to do anything as the vat is removed at checkout automatically : )
Only logged in customers who have purchased this product may leave a review.