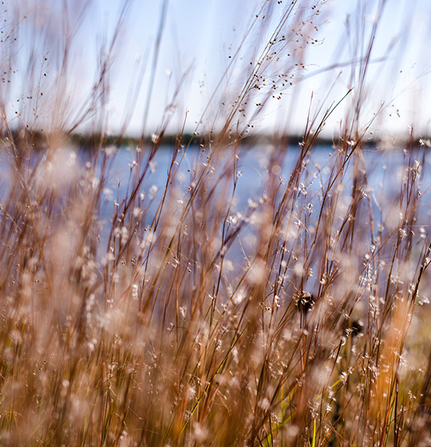 Coumarin Natural Isolate 10%
Adam Michael has this to say "When we exited the supply of synthetics a few years ago, with a desire for becoming an all naturals supplier again, I drew up a list of the natural isolates I wanted to carry. Coumarin natural isolate would take the no1 position on my wanted list, as it is, after all, a true staple in the world of perfumery materials. So I am very happy that we now (22/01/19) offer coumarin natural isolate at 10% in alcohol for sale.
This coumarin natural isolate is obtained by extraction from tonka bean absolute. The aroma at 10% is sweet hay, powdery sweet, freshly mown hay in parts, with slight spiced nuances throughout. The note I really detect is that of almonds/marzipan cake and more so as the hours pass and you get further into the dry down. It is rather yummy and has the best aromatic profile of the few coumarin natural isolates I have sampled.
Personally and to sum up, this material is far superior to evaluate and work with than that of the synthetic offering. Plus the aroma of this natural isolate won't cling to your face, invade your mouth and hibernate in your nostrils like that of the synthetic did, at least with me!
An extremely useful and versatile material, a must for fougères, useful within the creation of Oriental bases, gourmand accords, generally finds much use for its fixative values and pairs especially well of course with lavender, oakmoss and citrus materials."
Extracted from Tonka Bean Absolute
Only logged in customers who have purchased this product may leave a review.