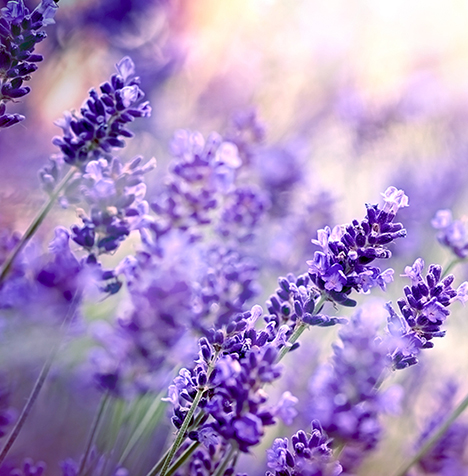 Lavender High Altitude Essential Oil
Adam Michael has this to say "It is principally to the esters that lavender owes its delicate perfume and high altitude lavender has arguably the finest aroma of all lavender oils. Lavender high altitude grows at around 1500 metres above sea-level and contains approximately 55% linalyl acetate. Aromatically it is indeed an excellent material, great strength, lavender field fresh, really full bodied lavender floral with a somewhat fruity nuance. Provides lift to floral accords, imparts intense freshness within herbal accords, a must for lavender bases and pairs very well with patchoulol rich materials."
Produced by steam distilling the freshly cut flowering tops of high altitude grown lavender, yellowish in colour, of a pourable viscosity and a truly fantastic bottle of lavender.
Botanical Name: Lavandula angustifolia
Origin: France
Need Bigger Amounts?
This product is now offered in 1 wholesale pack size. Price before vat is as follows – 250G = 110 Euros. Prices displayed here do include vat on top – but if you are Europe based (Italy not included) and vat registered, just enter your vat number at checkout and the 22% vat will be deducted. Likewise if you reside in USA, Canada or Russia, you don't need to do anything as the vat is removed at checkout automatically : )
Only logged in customers who have purchased this product may leave a review.