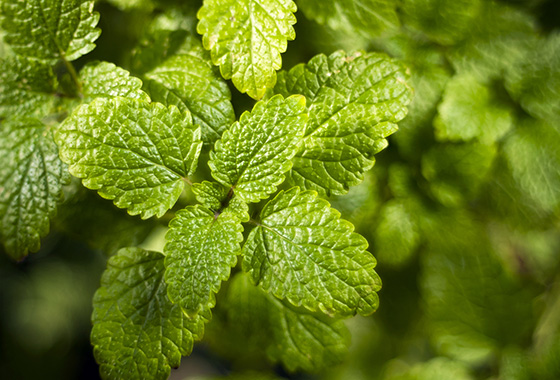 Melissa Liquid 100%
Joseph Colbourne has this to say "A transparent proprietary blend of light viscosity, melissa liquid 100% demonstrates the characteristic sweet, green, fresh aroma of melissa (also known as lemon balm). Similar to lemongrass without the pungency, lemon without the tartness, and litsea cubeba without the cloying sweetness, melissa liquid 100% exhibits an herbaceous character resembling sweet basil or even fresh mint leaves.
As it dries down several hours in, these qualities become more apparent as the lemony top recedes. As a middle note with good tenacity, this blend may be particularly useful in extending the citrus and herbal top notes in natural perfumes. Additionally, it can build dimension in rose and other florals, or provide a lift for elemi or more terpenic frankincenses."
Only logged in customers who have purchased this product may leave a review.