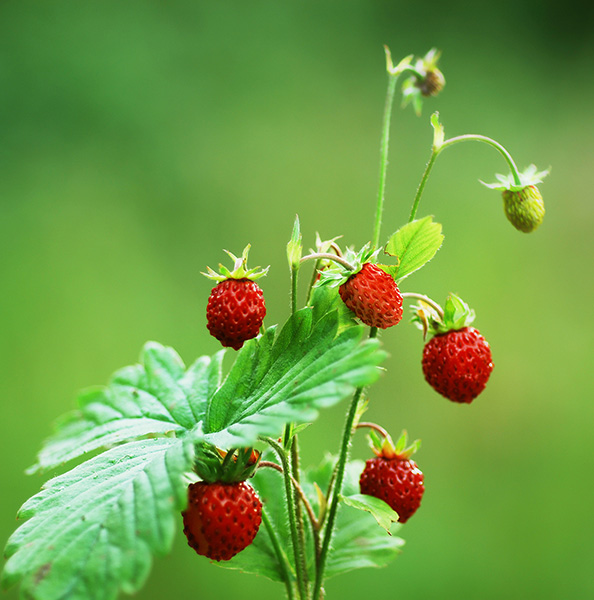 Strawberry Liquid 100%
Joseph Colbourne has this to say "What a tasty treat. A transparent, easily pourable 100% natural propriety blend, strawberry liquid is a super sweet, ambrosial, candied strawberry that reminds me of those little oval hard candies with the wrapper resembling an image of a cute strawberry that a grandmother or aunt would give you for being a good boy or girl.
I also detect subtle hints of citrus, lychee, even vanilla. As it tries, it develops into a more rich, jammy concoction—all I need is some peanut butter and two slices of bread. This is the scent of fun, innocence, and comfort; no pretense, no austerity, just giddiness and joy. Strawberry liquid demonstrates great tenacity, lasting 12+ hours on the perfume strip. Add to patchouli or earthy notes to create a well-rounded wild strawberry effect, liven up fruity florals and add juicy decadence to gourmands."
Only logged in customers who have purchased this product may leave a review.