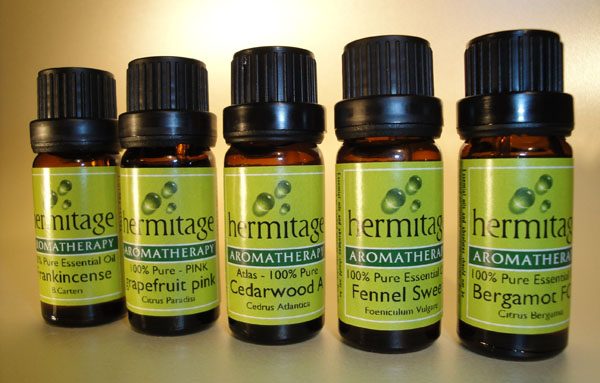 Civet Absolute INDIA
Adam Michael has this to say "This is Indian material (not African), collected from the secretions of the female and male civet cats. The material is a solid waxy mass, golden brown in colour which quickly becomes pourable with gentle warmth. The initial aroma is overbearing, raw, vile and slightly faecal. However, well diluted the aroma of civet absolute is entirely different, displaying musky, smoky and heightened sweet animalic notes of sublime tenacity that in trace amounts will add soft velvet, animalic and musk qualities to many perfume bouquets.
This material rarely appears for sale as a true natural, I think at the time of writing we are the only UK business offering this which is largely because most perfumers choose the synthetic substitutes, entirely animal friendly and more cost effective compared to the natural. Clearly selling civet is a serious grey area for us however we never actively looked for this material, instead a regular supplier had a few hundred grams left after completing a sale to a perfume house and asked if we would like to buy it. We went ahead with the purchase because we have been asked on numerous occasions by perfumers across the past two years for natural civet absolute and also because it provided us with a chance to better understand this incredibly scarce material."
Scientific Name: Viverra civeta
Origin: India
Need Bigger Amounts?
This product is now offered in 1 wholesale pack size. Price before vat is as follows – 50G = 420 Euros. Prices displayed here do include vat on top – but if you are Europe based (Italy not included) and vat registered, just enter your vat number at checkout and the 22% vat will be deducted. Likewise if you reside in USA, Canada or Russia, you don't need to do anything as the vat is removed at checkout automatically : )
Only logged in customers who have purchased this product may leave a review.