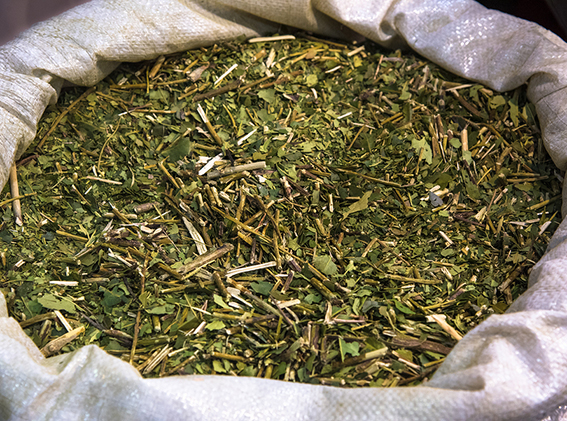 Mate Absolute
Adam Michael has this to say "The opening notes of Mate Absolute are black tea and green tea rich with tobacco, hay and light spice notes. The heart through to dry down is again a mixed teas combo, somewhat dirty, raw, and unpolished, leathery, a tad trace birch smoky and guaiac wood dried meaty.
This Mate Absolute hails from a little producer in Paraguay and of which I strongly prefer to the Grasse produced material that is offered by all of our online competition. Outstanding value for money, lasts over 7 hours alone on the strip and is a very versatile material, works wonders in the creation of green tea accords, pairs well with heady florals, moss notes, smoky materials, spice oils, dances with chamomile, and is a truly wow material. Diluted in alcohol at 50%, olive green yellow in colour and produced by solvent extracting the dried leaves."
Botanical Name: Ilex paraguariensis
Origin : Paraguay
Only logged in customers who have purchased this product may leave a review.