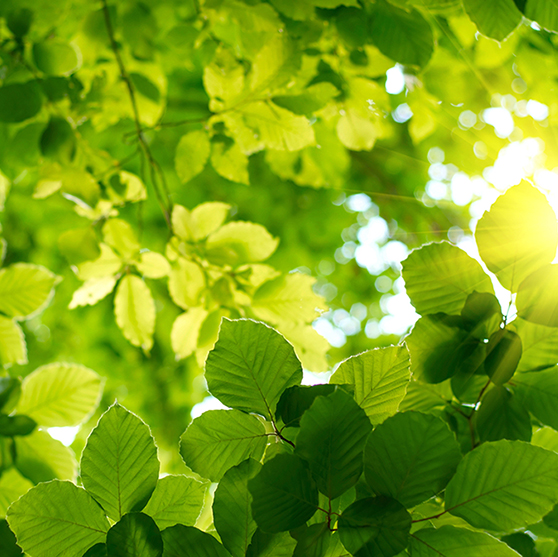 Trans 2 Hexenal Natural Isolate
Eleonora Scalseggi has this to say "Also called "leaf aldehyde" this natural isolate has an outstandingly high odour strength, to such an extent that we recommend not to smell it directly from the bottle but to dilute it down to at least 20% because it is extremely pungent at high concentrations. However, once heavily diluted down this material displays a very pleasant green-leafy, oily aroma with fruity-green banana and apple pips nuances. The aroma becomes even fruitier with clean, fresh green apple notes when further diluted down to 1% or less.
Essentially a top note, used in trace amounts it will impart freshness and lift to perfume compositions and will work especially well in floral and fruity accords or wherever a refreshing green leafy touch/opening is desired. This material is here offered at full strength for maximum usage flexibility."
Extracted from green tea.
Need Bigger Amounts?
This product is now offered in 1 wholesale pack sizes. Prices before vat is as follows – 50G = 65 Euros. Prices displayed here do include vat on top – but if you are Europe based (Italy not included) and vat registered, just enter your vat number at checkout and the 22% vat will be deducted. Likewise if you reside in USA, Canada or Russia, you don't need to do anything as the vat is removed at checkout automatically : )
Only logged in customers who have purchased this product may leave a review.