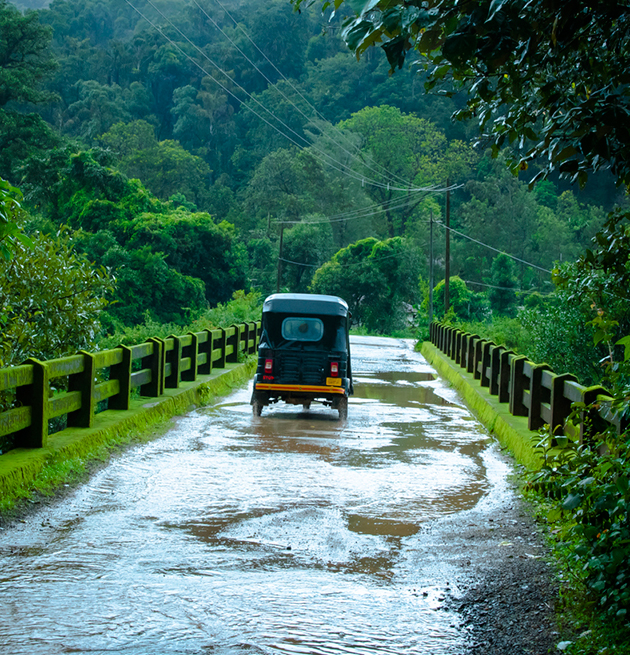 Vetiver Royal Super Premium Wild
Adam Michael has this to say "My second wild vetiver offering from North India, and my first steam distilled material (27/11/19). This is pure aromatic theater, a real spectacle that sucks you in and demonstrates a beauty, that only naturals can.
The opening notes are muddy and also potent fresh at the same time. Reminiscent to my nose of a clay scent and creating an image in my mind of walking in an open field, in the midst of a torrential rain storm, my clothing completely soaked and my face almost frozen from the powerful cold blustery wind.
Also somehow reminiscent to the DNA of a good bottle of aged mitti attar (before the days of IPM and DOP being involved) and it's worth noting that this does pair splendidly with sandalwood oils, especially Indian produced Santalum album.
As the above indicates, this aroma profile is once again big on the petrichor front but throughout the life span, you do get plumes of intense spiced heat, along with mulch, notes resembling Texan cedarwood and vegetative nuances. This material offers very little in the way of grassy facets, yes grassy facets are present, but in my opinion they only really show themselves with any conviction within the dry down and when they do, to my nose, they are entwined with trace dark chocolate qualities.
If you respond well to the scent profile, this is another wild vetiver that can be useful for calming emotions and helping you unwind and relax.
In the world of perfumery, this vetiver pairs splendidly with patchouli, oarweed and sandalwood materials and compliments scents that have musky characteristics such as ambrette, and even angelica root to a lesser extent. Useful within a perfumers pallet whenever perfumes of a ozonic, watery, fresh air, log cabin, woody and even leather orientated theme are being considered."
Botanical Name: Vetiveria zizanioides

Origin: North India
Need Bigger Amounts?
This product is now offered in 2 wholesale pack sizes. Prices before vat are as follows – 50G = 180 Euros, 100G = 330 Euros. Prices displayed here do include vat on top – but if you are Europe based (Italy not included) and vat registered, just enter your vat number at checkout and the 22% vat will be deducted. Likewise if you reside in USA, Canada or Russia, you don't need to do anything as the vat is removed at checkout automatically : )
Only logged in customers who have purchased this product may leave a review.