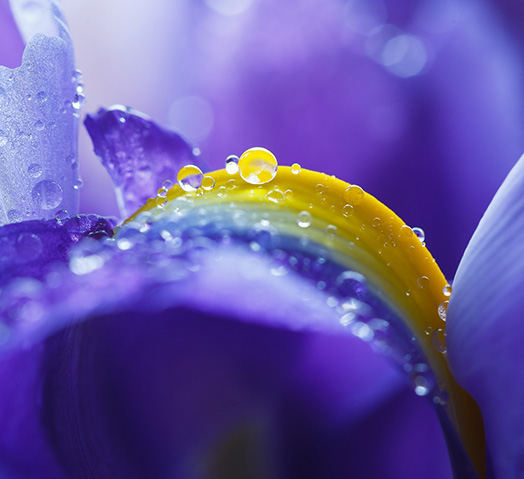 Beta Ionone Natural Isolate
Adam Michael has this to say "The aroma in the opening is full of parma violet candy nuances and this leads onto a heart of chalky, dry woody, cold sweet floral and fruity character. The base notes are again parma violet candies, orris floral, dry cedar woody, powdery, with somewhat foody nuances and a very pleasant play-doh vanilla sweet character.
The aroma lasts for just under 100 hours on my smelling strip, clear in colour, of a pourable viscosity and as for uses this material is a must for orris accords, floral bouquets, pairs very well with rose, orange blossom and violet leaf materials, provides increased substantivity when used within citrus and woody accords and is a great study material."
Extracted from litsea cubeba essential oil.
Need Bigger Amounts?
This product is now offered in 2 wholesale pack sizes. Prices before vat are as follows – 50G = 90 Euros, 100G = 170 Euros. Prices displayed here do include vat on top – but if you are Europe based (Italy not included) and vat registered, just enter your vat number at checkout and the 22% vat will be deducted. Likewise if you reside in USA, Canada or Russia, you don't need to do anything as the vat is removed at checkout automatically : )
Only logged in customers who have purchased this product may leave a review.