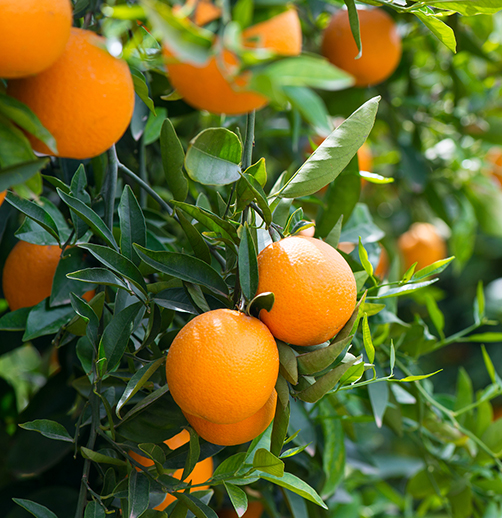 Petitgrain Bigaradier Essential Oil
Adam Michael has this to say "The top note of this material is of dominant bitter orange and neroli character, the heart and base notes are again full of bitter orange qualities but musty green leaves, and fruit infused woodiness becomes ever present.
A very versatile material, for florals, injects a burst of fresh orange-floral zing to the top note, pairs especially well with neroli and methyl anthranilate, fantastic within dark chocolate accords, in fact a good material generally for many foody accords. Useful for citrus accords, works well with ambers and purely in my opinion when heavily dosed down is brilliant for the edgy creation, working wonderfully with leathers, suede, rope smells, metallic notes, rust, oakwood etc.
Produced by steam distilling the leaves and twigs from the "bigaradier" orange tree, pale yellow to orange yellow in colour and of a pourable viscosity."
Botanical Name: Citrus aurantium L. ssp. Amara
Origin: Egypt
Need Bigger Amounts?
This product is now offered in 2 wholesale pack sizes. Prices before vat are as follows – 100G = 70 Euros, 250G = 125 Euros. Prices displayed here do include vat on top – but if you are Europe based (Italy not included) and vat registered, just enter your vat number at checkout and the 22% vat will be deducted. Likewise if you reside in USA, Canada or Russia, you don't need to do anything as the vat is removed at checkout automatically : )
Only logged in customers who have purchased this product may leave a review.