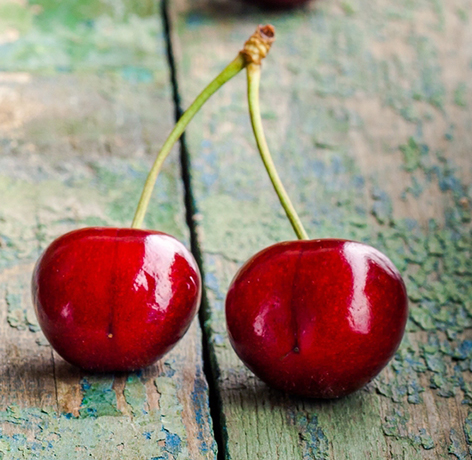 Vanilla Pompona Tincture 15%
Eleonora Scalseggi has this to say "Rarely heard of by the general public, vanilla pompona is the third vanilla species extensively cultivated all over the world along with the better-known Vanilla planifolia and Vanilla tahitensis. Pompona vanilla is one of the most floral vanillas, sometimes said to be reminiscent of cherry blossoms and boasting a naturally high vanillin content.
Aromatically close to the tahitensis offering but more cost effective, this vanilla pompona tincture displays the most playful plasticine notes, sparkling vanillin sweetness and almost none of the darker, woodier notes that one normally associates with natural Bourbon vanilla. It is instead a much lighter material with simpler child-like qualities, perfect to impart a very natural vanillin scent to any perfume composition whilst leaving out any undesired darker woody notes.
Tinctured in perfumer's alcohol at 15% for ensuring that no cloudiness issues are caused and patiently matured for 9 months at the time of writing (January 2017) for a fully mellowed aroma profile."
Botanical name: Vanilla pompona
Origin: Madagascar
Only logged in customers who have purchased this product may leave a review.