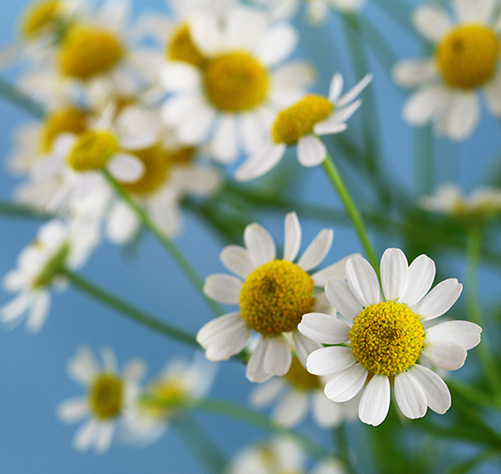 Chamomile Blue CO2 (SELECT)
Adam Michael has this to say "The opening  notes of this chamomile CO2 are herbaceous rich, chamomile floral and somewhat fig biscuit like. The heart and base notes are full of rich chamomile floral, warm hay, sweet tobacco and herbaceous character. Olive green in colour, of a pourable viscosity and a very useful material for the therapist.
An obvious choice for herbal blends and green accords, green-florals, and a helpful accent for deep coniferous blends."
Botanical Name: Matricaria recutita
Origin: Germany
Select/Total Extract: Select Extract
Only logged in customers who have purchased this product may leave a review.