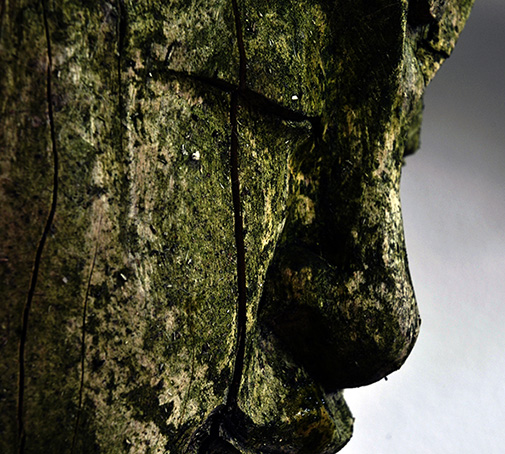 Buddha Wood CO2 (SELECT)
Adam Michael has this to say "The aroma of buddha wood CO2 is soft, aged leather, mossy and faintly whiskey like. This follows with a rainbow of woods, all beautifully layered together resulting in a masterpiece balsamic woody bouquet and finishing with sweet caramel nuances.
Also known as desert rosewood and false sandalwood. This material is extracted from the heartwood of the tree and in natural perfumery it can be used as a general fixative, and for precious wood accords, incense perfumes, forest notes and sacred essences. Used by Aboriginals for infections, cuts and abrasions. Some of the major constituents are as follows, 21.5% eremophilone, 14.8% hydroxyl dihydroxy eremophilone and 33% hydroxyl eremophilone."
Botanical Name: Eremophila mitchellii
Origin: Australia (Queensland)
Select/Total Extract: Select
Only logged in customers who have purchased this product may leave a review.