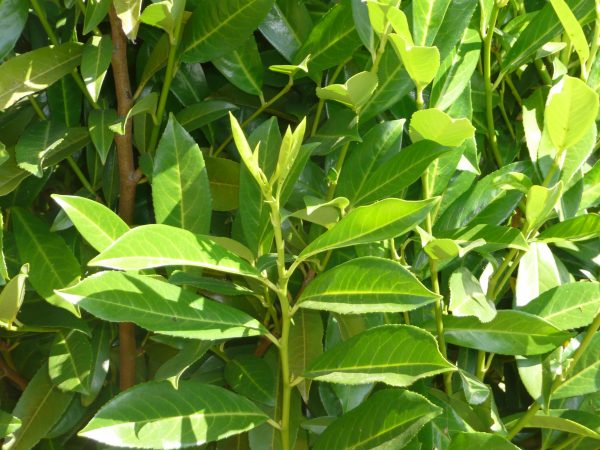 Laurel Leaf Absolute 50%
Adam Michael has this to say "Laurel leaf absolute is golden olive green in colour and diluted to 50% by us in ethanol which enables a ready to use material. This material is produced by solvent extracting the leaves of Laurus nobilis which is a small shrub many of us grow in our gardens – the leaves are probably best known as Sweet Bay and of which are used to add flavour to food. Unlike the steam distilled laurel essential oil, the camphoraceous notes are barely detectable within this absolute.
The aroma is bay warm, basil, olive and rosemary infused herbaceous, medicinally sweet with gloriously fresh, crushed cardamom undertones and all of outstanding tenacity. Laurel absolute adds warmth, depth and lift to perfume compositions of a citrus, floral, herbal, oriental and wood nature."
Botanical Name: Laurus nobilis
Origin: France
Only logged in customers who have purchased this product may leave a review.