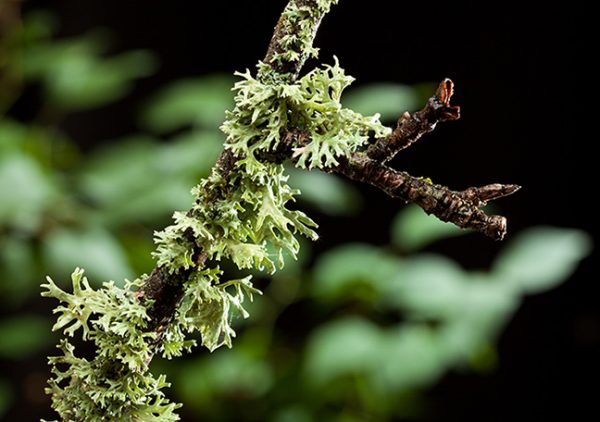 Cedarmoss Absolute 60%
Previously at Hermitage Oils we offered Cedarmoss absolute neat. However due to significant changes detected in the materials appearance and behaviour each time we applied gentle warmth – which we understand is due to the lichen acids – we now offer the absolute at 60% diluted in 40% ethanol. This material is of sticky but pourable viscosity, autumn brown in colour and of excellent tenacity.
Adam Michael has this to say "Cedarmoss to my nose is the embodiment of walking in my local park on one cold October's afternoon. Cold air, bare trees, leaves clumped together on the floor emitting an earthy, seaweed, and distinct vegetative dampness. The aftermath of the bonfire from the night before, charred wood, ashes, leather, moss, hay and tobacco nuances all flooding the crisp, cold, autumn air. Useful for chypre, leather, woody orientated compositions and imparts great diffusion within masculine colognes."
Botanical Name: Evernia furfuracea
Origin: Morocco
Only logged in customers who have purchased this product may leave a review.